Virtual showroom
Experience C-parts solutions virtually
Virtual showroom
Experience C-parts solutions virtually
WIS virtual experiences: interactively explore the system and product solutions
Pioneering technology for new challenges
Virtual rooms are highly relevant in this digital age and will be more so in the near future. We also encourage digital transformation and have created innovative possibilities over the past few years for interactively networking with our customers and colleagues. We are now able to present the system solutions and our product range for an efficient C-Parts management in a virtual showroom.
Big presentation in a small space
Our showroom offers a wide repertoire of functionalities to demonstrate an impressive virtual world to our customers and business partners. The virtual exhibition convinces not only with commitment and passion, but also with content, interactions, products and systems. It shows company presentations of the Würth Group and Würth Industrie Service as well as 3D models of the company premises and logistics in form of a detailed 3D modelling. In a realistic environment, all the available system solutions are presented and simulated for an interactive experience – whether with VR headsets for maximum immersion, PC for maximum performance and smartphone and tablet for easiest mobile access.
Your partner for Virtual Reality
We are your partner for your own Virtual Reality environment
Are you interested in your own Virtual Reality environment? We are looking forward to give you an overview of our current possibilities regarding VR including attractive standard environments in the fields of trade fairs, education and company presentations.
We are here for you!
Contact us at T +49 7931 91-1416 or by e-mail at Virtual.Reality@wuerth-industrie.com.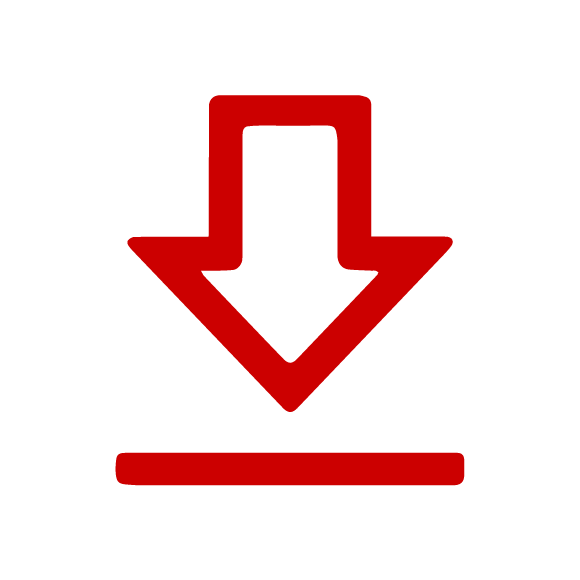 All the relevant documents are available here for download.
Websites can save or retrieve information in your browser in the form of Cookies. This may be anonymous statistical data, information about you, your settings or devices used, in order to enable a personalised web experience or so that the website works in the way you are expecting it to.
Wir respektieren Ihr Recht auf den Schutz Ihrer Daten. Deshalb können Sie entscheiden, bestimmte Arten von Cookies nicht zu akzeptieren. Eine Übersicht und die Einstellungen zu den von uns verwendeten Cookies finden Sie hier. Sie können diese Einstellungen jederzeit ändern, wenn Sie unsere Datenschutzerklärung aufrufen.
By saving, you confirm that you have understood the settings specified for Cookies and that you agree with them.
The Würth Industrie Service GmbH & Co. KG collects and processes the personal data provided in the form in order to process the requested request for you. Please note the mandatory fields in the forms. The legal basis for this processing, the absolutely necessary data, is Art. 6 para. 1 lit. b DSGVO, implementation of a pre-contractual measure. The processing of data voluntarily provided by you is carried out on the basis of Art. 6 para. 1 lit. f DSGVO. Thereafter, processing is permissible which is necessary to safeguard our legitimate interests. Our legitimate interest is to have contact with you, our customers, to improve our consulting quality and to be able to contact you more easily in case of possible queries. The data collected will only be stored by us for as long as is necessary to process your enquiry and to contact you. They are then deleted.

Supplementary data protection information, in particular regarding your rights to information, correction, deletion, restriction of processing, objection and complaint, can be found in our data protection declaration.