Your advantages of a partnership in the field of occupational safety at a glance
Standardization
product cleansing
supplier bundling across multiple locations
Cost reduction
maximum time savings through the possibility of decentralised material output
takeover of procurement / disposition / purchasing
Professionalism
supervision of your projects through our experts with product and industry know-how
Occupational safety - Legal regulations and specifications
The Occupational Health and Safety Act regulates the implementation of occupational health and safety measures to improve the safety and health protection of employees at work. The law aims to safeguard and improve the health of all employees.
What is a risk assessment?
According to the Occupational Health and Safety Act, all workers are obliged to carry out a risk assessment to analyse the dangers. A risk assessment should provide the basis for choosing the adequate protection. In particular, the nature and extent of the risk, the risk duration and the risk probability for the employee are determined for the various work processes. Subsequently, measures are taken to protect the employee. Companies are required to carry out regular checks on the implementation of these measures and to carry out regular training on the use of Personal Protective Equipment (PPE).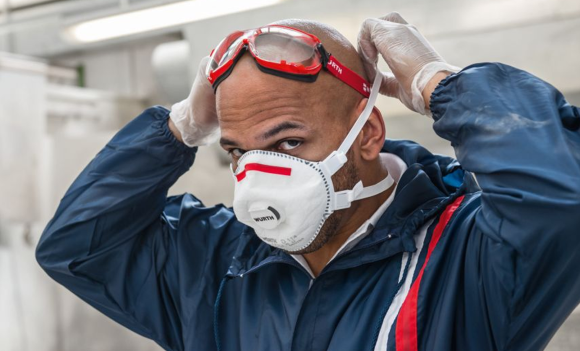 Breathe deeply safely
Respiratory protection
Protect your airways with the proper use of respiratory masks against hazardous gases, vapours or mists.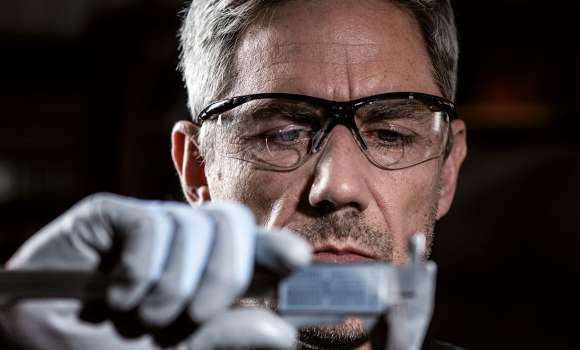 The safety in a view
Eye protection
Without goggles, our eyes may be exposed to many dangers, take the proper precautionary measure now!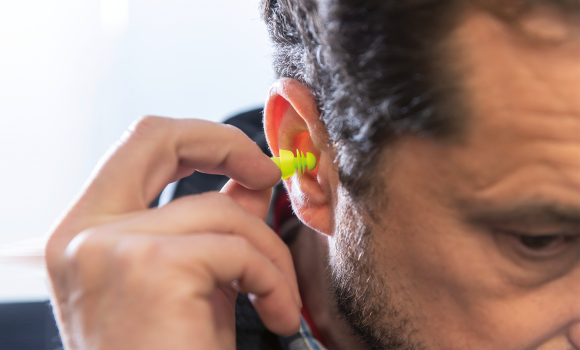 Protection for the ears
Ear protection
Wear earplugs to lower the noise level in the workplace and increase the ability to concentrate.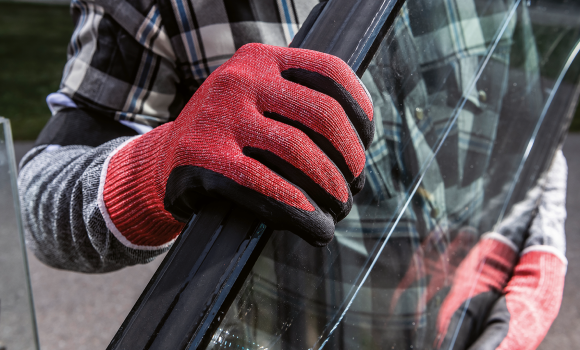 Gloves for safety
Hand protection
Minimise the risk of hand injuries and find the right glove for your application.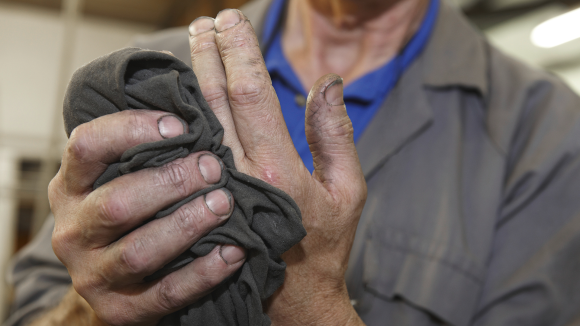 Take care of your skin!
Skin protection
We help you and support you in the planning and implementation of skin protection measures.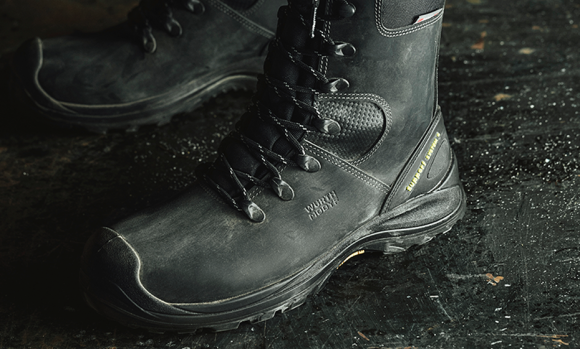 Protection for the feet
Safety shoes
Safety shoes can also be ordered from us in all safety classes in a large selection.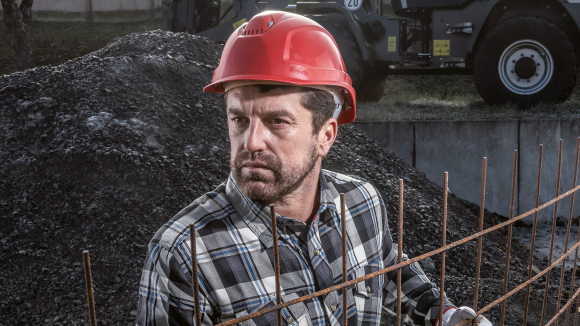 Optimal protection with helmets
Head protection
Find protective helmets and caps for the safety of your employees on the construction site or in the industry.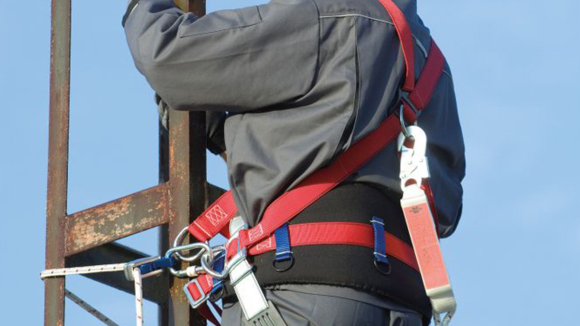 Safe at heights
Fall protection
For numerous work at heights, you will find the right safety equipment in our occupational safety range.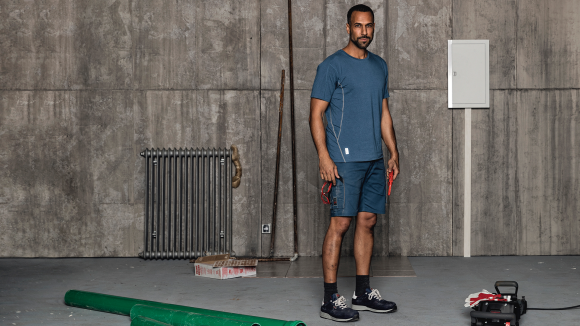 Protective clothes
Find the right work clothes or professional clothes for your employees and provide the garments with your company logo!