Precise and with the highest quality
Tools for material processing
Powerful tools for surface finishing, cutting, drilling, punching, milling, countersinking, deburring or thread cutting: a great choice for versatile applications.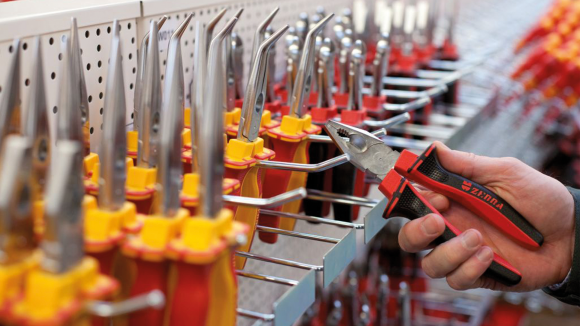 Tools for every industry
Hand Tools
Robust, user-friendly and innovative hand tools such as pliers, scissors, screwdrivers, wrenches, impact and clamping tools or measuring tools are more than just a means to an end! Tools. With quality.
Work-facilitating machines
Electric tools, pneumatic tools and cordless tools
With our reliable and professional electric tools, pneumatic devices and cordless tools, you can do a lot of work in no time and with maximum safety. We offer a wide range of high quality tools.
Tools, systems and service: Everything from one source!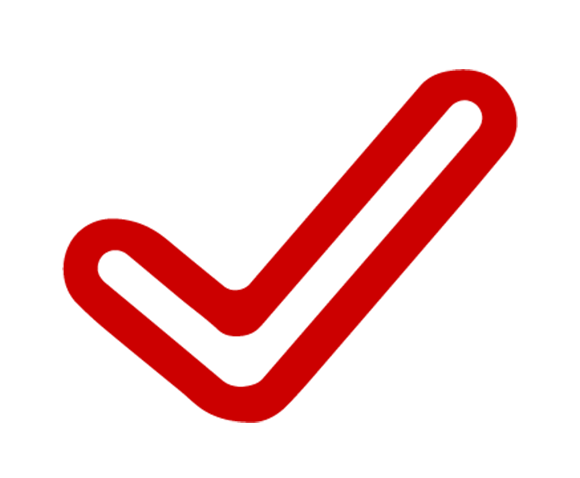 Our industrial customers benefit in three ways: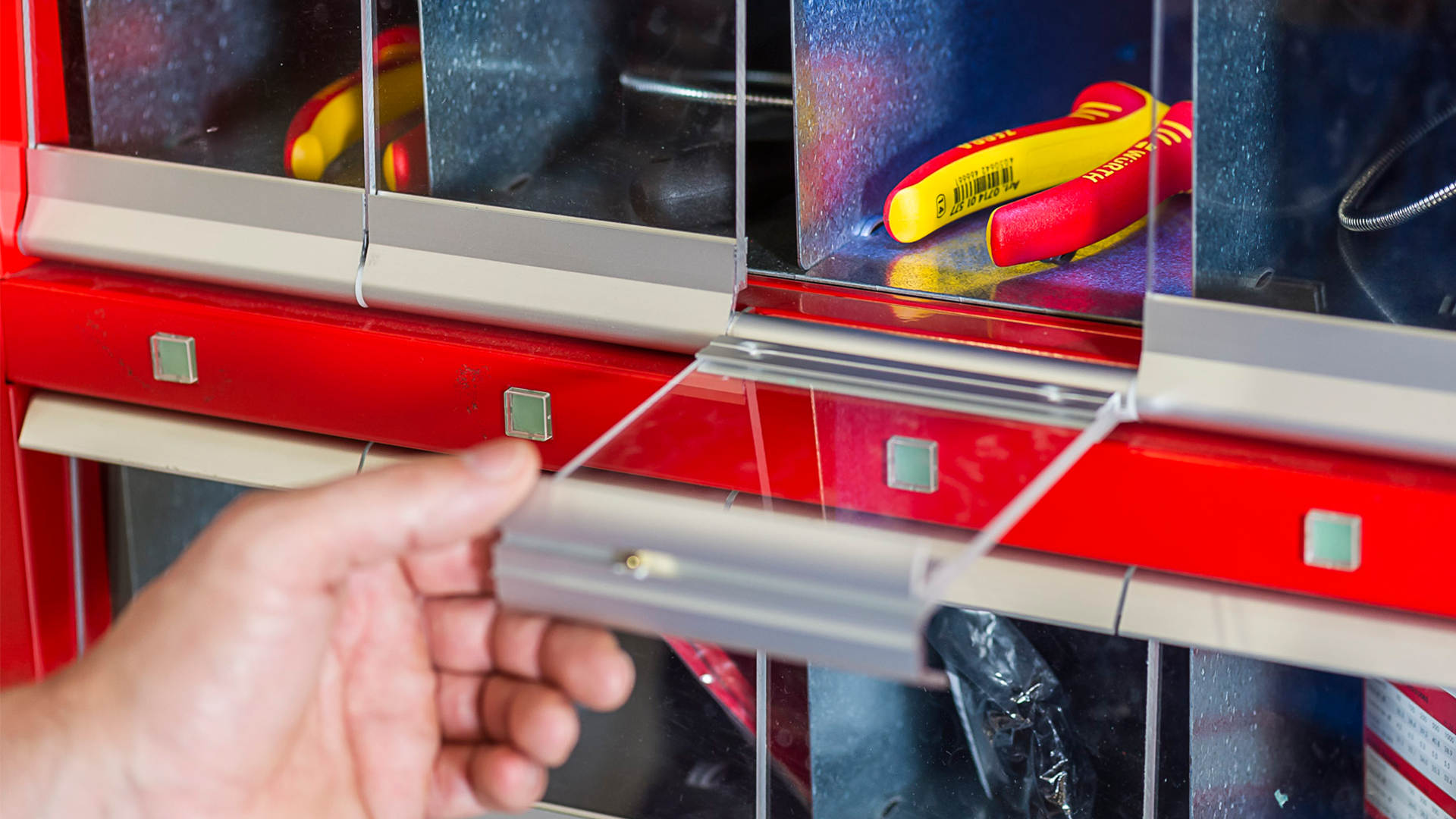 Advice from the expert!
Our experts will gladly advise you on the subject of tools and machines. Together with you, we will find the right tools for every application! We compare our Würth products with offers from external companies to help you get the best possible equipment. Just contact us at industrieanfragen@wuerth.at!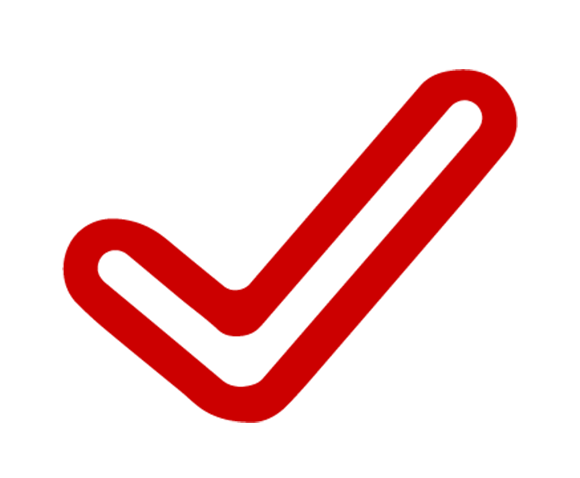 We rely on two quality standards:
1. Standard Würth quality
All items in our range have the usual high Würth product quality.
2. ZEBRA Quality
The premium brand from Würth! ZEBRA products are of absolute top quality with functional advantages. You benefit from additional features such as ergonomic handles, mechanical advantages, special technologies (such as Powerdrive®), very high-quality base materials and longer service lives.