Tools, systems and service: Everything from one source!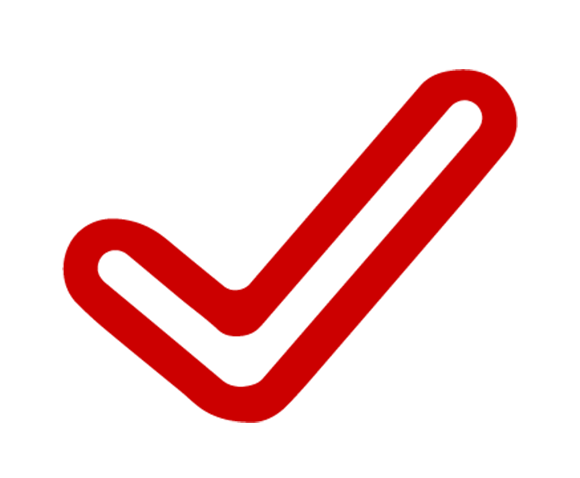 Our industrial customers benefit in three ways: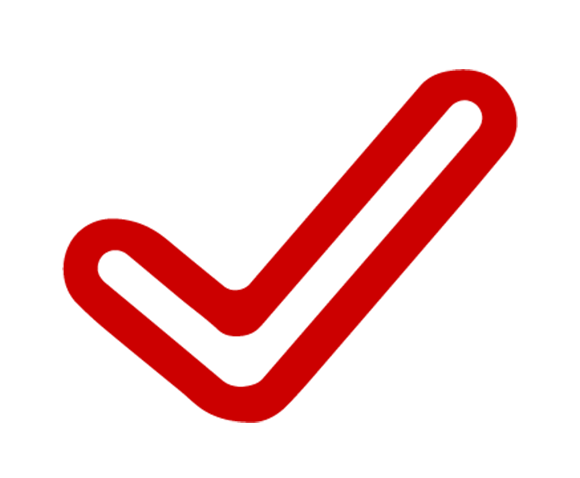 We rely on two quality standards:
1. Standard Würth quality
All items in our range have the usual high Würth product quality.
2. ZEBRA Quality
The premium brand from Würth! ZEBRA products are of absolute top quality with functional advantages. You benefit from additional features such as ergonomic handles, mechanical advantages, special technologies (such as Powerdrive®), very high-quality base materials and longer service lives.