Your benefit: Everything from a single source!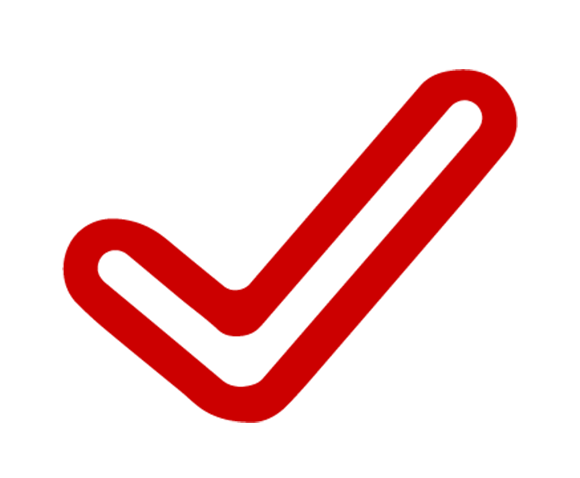 Standardization
product cleanup
supplier bundling across multiple locations
Cost reduction
maximum time savings through the possibility of decentralized material output
takeover of procurement/disposition/purchasing
Professionalism
our experts supervise your projects with product and industry know-how
Adhesives for all industries and applications
Wood adhesives, adhesives for screw and bearing protection, body adhesive, hotmelt adhesives, construction adhesives or superglue - discover our wide range of adhesives and learn more about the versatile applications.

Sealants
Sealants are used in many areas and in a wide variety of industries. We have more than 20 sealants in our product range and offer all types of acrylic sealants, joint sealants and silicone sealants for professional use in industrial companies.

Cleaning and care products
Cleanliness and tidiness in the workplace is a big thing, detergents are important helpers. Our cleaning and care products are specially designed for industrial use and very easy to use.
Service products chemistry
We have a wide variety of chemical service products: from additive products for the automotive industry, over climate service products, to chemical products for use with electronic products.
Building chemistry from the specialist
The importance of chemistry for the construction industry is steadily increasing. Benefit from individual product solutions and a wide range of construction chemicals: sealants, foams, insulating materials, asphalt coverings, joint sealing and many more.

Filling systems and reusable cans
With the compressed air-based REFILLO® systems for re-filling spray cans you need less storage space, avoid the use of propellant gas and reduce your waste and the resulting disposal costs.
Adhesive tapes: strong and secure
We have all kinds of adhesive tapes, tailored to the requirements of the respective industry: masking tapes, sealing tapes, insulating tapes, assembly tapes and packing tapes. Versatile adhesive tapes for the industry for sealing, packaging and securing.

Surface protection and surface coatings
Effective surface protection is important as preventive measures protect against corrosion. Find paint sprays, colour markings, corrosion protection or sealants in our online shop.

Lubricants and rust remover
Lubricants and rust removers are as diverse as their applications. In our online shop, you will find a large variety of high quality products. We are happy to advise you in the selection of the right product for your application.

One of these directives of the European Parliament is the REACh Regulation (EC 1907/2006) with which we have been dealing with as Würth Industrie Service for quite some time.
REACh stands for Registration, Evaluation, Authorization and Restriction of Chemicals (Registration, Evaluation, Authorization and Restriction of Chemicals).
The focus of the REACh Regulation is a general registration obligation for all substances manufactured or imported in the EU at the European Chemicals Agency (ECHA).
With regard to the obligation to pass on information in the supply chain, we as a trading company may rely on the fact that our EU suppliers act in accordance with the law and inform us appropriately in accordance with Article 33 of the REACh Regulation. We oblige our non-EU suppliers to inform us about substances of very high concern according to the current candidate list (SVHC).
To date, we have no information whatsoever that the products we supply contain any substances of concern according to the current list of candidates.
Another directive is the so-called RoHS Directive (2011/65/EC, formerly 2002/95/EC).
RoHS stands for Restriction of Certain Hazardous Substances. RoHS limits the use of certain hazardous substances in electrical and electronic equipment. This Internal Market Directive applies to all member states of the EU.
In cooperation with our suppliers, we will act accordingly or react to implement the EU requirements in our company.
Thus, we will be able to continue supplying all our customers with our products.