Your benefit: Everything from a single source!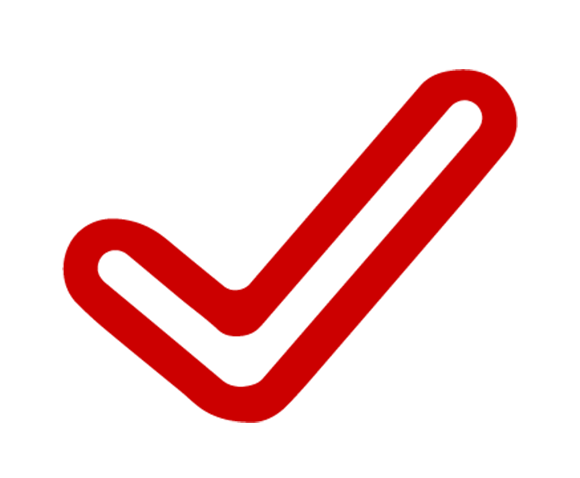 Standardization
product cleanup
supplier bundling across multiple locations
Cost reduction
maximum time savings through the possibility of decentralized material output
takeover of procurement/disposition/purchasing
Professionalism
our experts supervise your projects with product and industry know-how
One of these directives of the European Parliament is the REACh Regulation (EC 1907/2006) with which we have been dealing with as Würth Industrie Service for quite some time.
REACh stands for Registration, Evaluation, Authorization and Restriction of Chemicals (Registration, Evaluation, Authorization and Restriction of Chemicals).
The focus of the REACh Regulation is a general registration obligation for all substances manufactured or imported in the EU at the European Chemicals Agency (ECHA).
With regard to the obligation to pass on information in the supply chain, we as a trading company may rely on the fact that our EU suppliers act in accordance with the law and inform us appropriately in accordance with Article 33 of the REACh Regulation. We oblige our non-EU suppliers to inform us about substances of very high concern according to the current candidate list (SVHC).
To date, we have no information whatsoever that the products we supply contain any substances of concern according to the current list of candidates.
Another directive is the so-called RoHS Directive (2011/65/EC, formerly 2002/95/EC).
RoHS stands for Restriction of Certain Hazardous Substances. RoHS limits the use of certain hazardous substances in electrical and electronic equipment. This Internal Market Directive applies to all member states of the EU.
In cooperation with our suppliers, we will act accordingly or react to implement the EU requirements in our company.
Thus, we will be able to continue supplying all our customers with our products.