Our comprehensive document management system "isi!! Hazardous Substance Management" helps you safely through the jungle of paragraphs. Our DMS makes it easier for you to collect and manage documents relating to your hazardous substances, so that you have more time for your core business. You have access to our tool with your online shop account logged in via the services.
isi!! Hazardous materials management includes the following functions:
You will find the safety data sheets for all your chemical-technical products. If there is a change in a safety data sheet, we will also inform you by mail. So you are always up to date without having to spend time on your own research.
The system contains all current operating instructions for your Würth products. In addition, you have the possibility to create your own operating instructions for your individual use based on defined mandatory fields.
According to the ordinance on hazardous substances, companies are obliged to keep a list of hazardous substances. With isi!! Hazardous substance management, this is totally simple! With just one click, you can create a hazardous substance directory that contains all the hazardous substances you use.
The Occupational Health and Safety Act stipulates that all employers must assess the risks to which employees are exposed. These risk assessments often involve a great deal of effort. isi!! Hazardous materials management provides you with checklists for hazard assessments adapted to your company. This saves you time and allows you to see at a glance which points still need to be addressed.
See the demo version to get an idea of the many fields of application!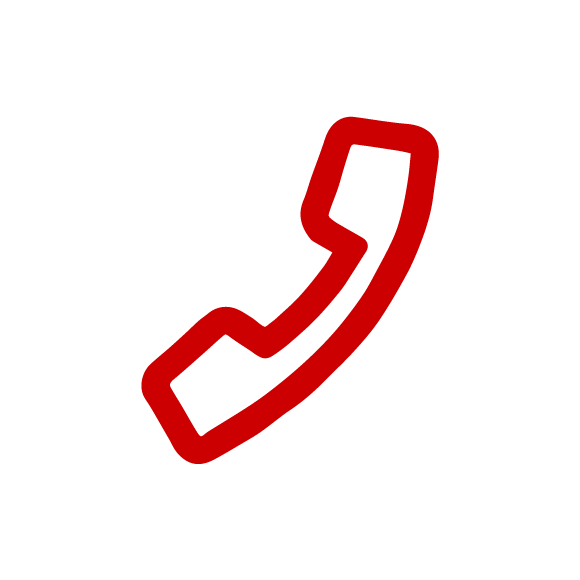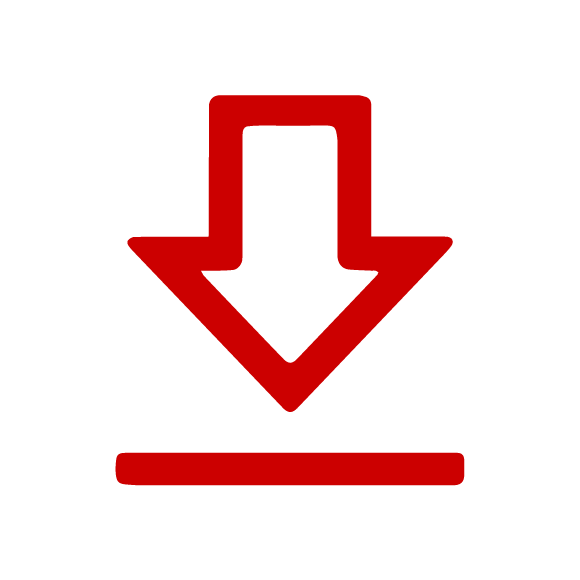 Websites can save or retrieve information in your browser in the form of Cookies. This may be anonymous statistical data, information about you, your settings or devices used, in order to enable a personalised web experience or so that the website works in the way you are expecting it to.
Wir respektieren Ihr Recht auf den Schutz Ihrer Daten. Deshalb können Sie entscheiden, bestimmte Arten von Cookies nicht zu akzeptieren. Eine Übersicht und die Einstellungen zu den von uns verwendeten Cookies finden Sie hier. Sie können diese Einstellungen jederzeit ändern, wenn Sie unsere Datenschutzerklärung aufrufen.
By saving, you confirm that you have understood the settings specified for Cookies and that you agree with them.
The Würth Industrie Service GmbH & Co. KG collects and processes the personal data provided in the form in order to process the requested request for you. Please note the mandatory fields in the forms. The legal basis for this processing, the absolutely necessary data, is Art. 6 para. 1 lit. b DSGVO, implementation of a pre-contractual measure. The processing of data voluntarily provided by you is carried out on the basis of Art. 6 para. 1 lit. f DSGVO. Thereafter, processing is permissible which is necessary to safeguard our legitimate interests. Our legitimate interest is to have contact with you, our customers, to improve our consulting quality and to be able to contact you more easily in case of possible queries. The data collected will only be stored by us for as long as is necessary to process your enquiry and to contact you. They are then deleted.

Supplementary data protection information, in particular regarding your rights to information, correction, deletion, restriction of processing, objection and complaint, can be found in our data protection declaration.