Our range of fasteners
Standard parts
Our product range includes Din and standard parts from the connection technology for metal, plastic or wood:
Screws, nuts, washers, rivets, threaded rods, spacers, sleeves, springs, pins, handles, joints, grease nipples, fitting elements and much more.
Special parts
We also provide you with special parts according to your drawings and specifications - ready to be tested, according to your needs.
In custom manufacturing, we support the widest range of materials and the most varied production processes to realize your drawing parts.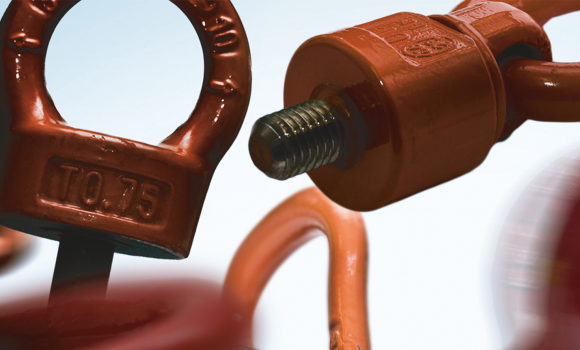 Application-specific products
For some industries, our technical experts have worked together with customers to revise products for specific applications. This is how our application-specific products were created.
Screws for thermoplastics, ring lock washers, thread - forming screws, etc. – rewired connecting elements!
Technical expertise in the science of fastening
Threaded fasteners (UNC, UNF) -American–
With our wide range of threaded inserts, we can also provide optimal service to American companies manufacturing their products in European locations or provide fasteners for exported products.
The two most common thread types are the American standard coarse-pitch thread UNC and the standard fine-pitch thread UNF. Both types are listed in our online shop.
The difference between the metric thread and the American thread is that in the metric range, one specifies the pitch of the thread (e.g. M8 x 1.25 mm) and with American threads, one specifies the number of threads on one inch. 1 inch equals 25.4 mm.
Threads not only differ in metric and inch; items with inch thread are found not only in the United States but also in England and here are also differences.
The English thread is named after its inventor Sir Joseph Whitworth and is also measured in inches. In contrast to the American standard thread, the English inch thread differs as follows:
UNC = standard American coarse thread, 60º flank angle (angle from thread flank to thread flank)
BSW = British Standard Withworth thread, 55º flank angle
Threaded fasteners (BSW, BSF) -British–