iDisplay & iRackDisplay: Systems connected with each other
A study by Würth Industrie Service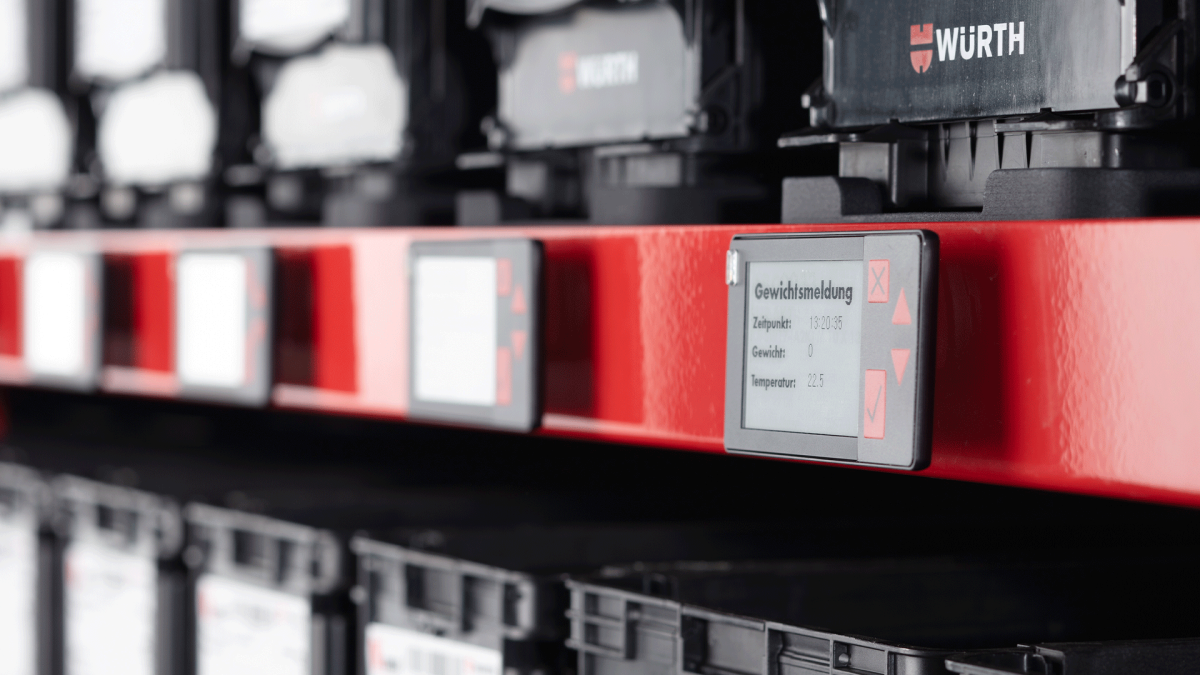 Systems connected with each other – Digital. Real. Transparent.
Digitalisation is becoming reality through the prototypes iDISPLAY, a multi-functional rack label, and iRackDisplay, a digital rack label, at the storage location in production.
In the future, a printed rack label can be replaced by iDISPLAY, which functions independently at the storage location. The manufacturing companies can use iDISPLAY to quickly and easily interact at the storage location and directly initiate different processes within their value chain in the future.
iDISPLAY is directly connected with the ERP system of Würth Industrie Service, and enables an order to be triggered directly at the touch of a button. Any anomalies in the goods can also be directly reported and all the concerned items are directly marked as blocked in iDISPLAY via batch tracking. Manual intervention is no longer necessary.
The "pick by light" function offers an additional advantage: using the light signal, iDISPLAY - in synergy with the worker assistance systems - displays where the goods required for the next step are located.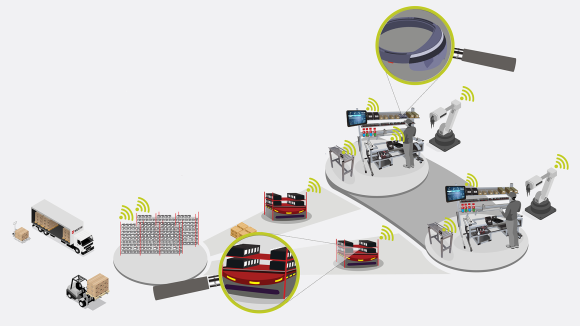 Smart Workplace – The assembly workplace of the future
In the assembly workplace of the future, man and machine work hand in hand. Automated supply and material procurement systems are directly connected with the workplace via RFID technology, and enable an order to be triggered directly at the place of use. In synergy with the digital rack label iDISPLAY, the worker assistance systems assure certainty in the work processes and reduce complexity. Autonomous shuttles automatically bring items directly to the workplace, reduce routes and allow more time for value-adding activities.
Features:
Bin information and optimisation
Order triggering
Pick-by-Light
Item blocking function for security in the event of an error
Automatic data transfer
Customisation of display through iDISPLAY Designer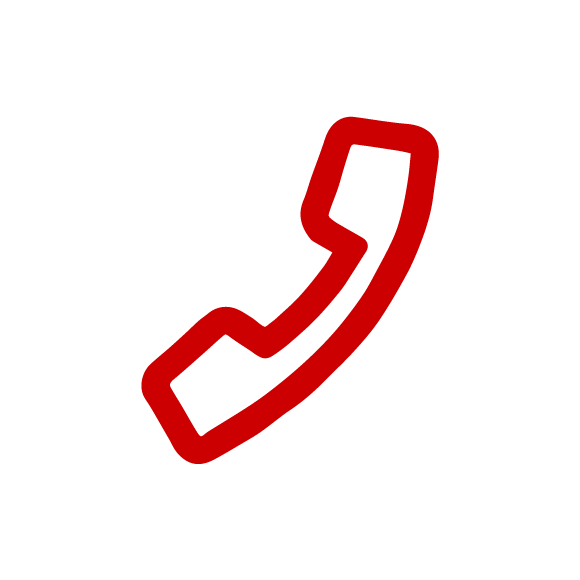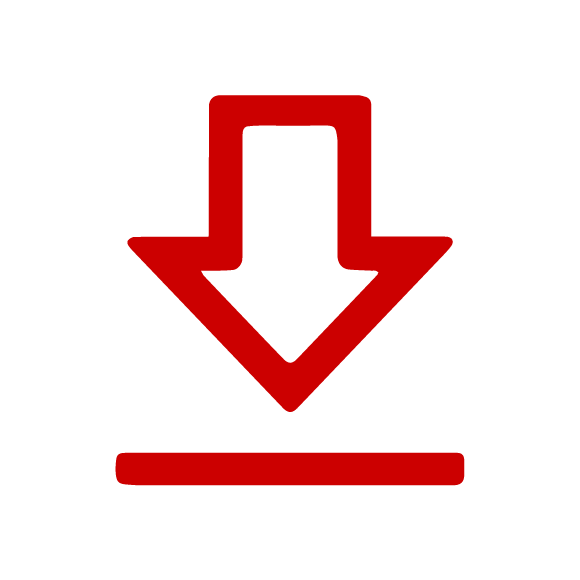 Websites can save or retrieve information in your browser in the form of Cookies. This may be anonymous statistical data, information about you, your settings or devices used, in order to enable a personalised web experience or so that the website works in the way you are expecting it to.
Wir respektieren Ihr Recht auf den Schutz Ihrer Daten. Deshalb können Sie entscheiden, bestimmte Arten von Cookies nicht zu akzeptieren. Eine Übersicht und die Einstellungen zu den von uns verwendeten Cookies finden Sie hier. Sie können diese Einstellungen jederzeit ändern, wenn Sie unsere Datenschutzerklärung aufrufen.
By saving, you confirm that you have understood the settings specified for Cookies and that you agree with them.
The Würth Industrie Service GmbH & Co. KG collects and processes the personal data provided in the form in order to process the requested request for you. Please note the mandatory fields in the forms. The legal basis for this processing, the absolutely necessary data, is Art. 6 para. 1 lit. b DSGVO, implementation of a pre-contractual measure. The processing of data voluntarily provided by you is carried out on the basis of Art. 6 para. 1 lit. f DSGVO. Thereafter, processing is permissible which is necessary to safeguard our legitimate interests. Our legitimate interest is to have contact with you, our customers, to improve our consulting quality and to be able to contact you more easily in case of possible queries. The data collected will only be stored by us for as long as is necessary to process your enquiry and to contact you. They are then deleted.

Supplementary data protection information, in particular regarding your rights to information, correction, deletion, restriction of processing, objection and complaint, can be found in our data protection declaration.