A study by Würth Industrie Service
From the way we communicate and obtain information to the way we shop – digitisation is changing society, politics and the economy.
Connected systems – Digital. Real. Transparent.
In cooperation with the Fraunhofer Institute, Institute for Material Flow and Logistics IML, the iDISPLAY and the app CPS®MOBILE were developed.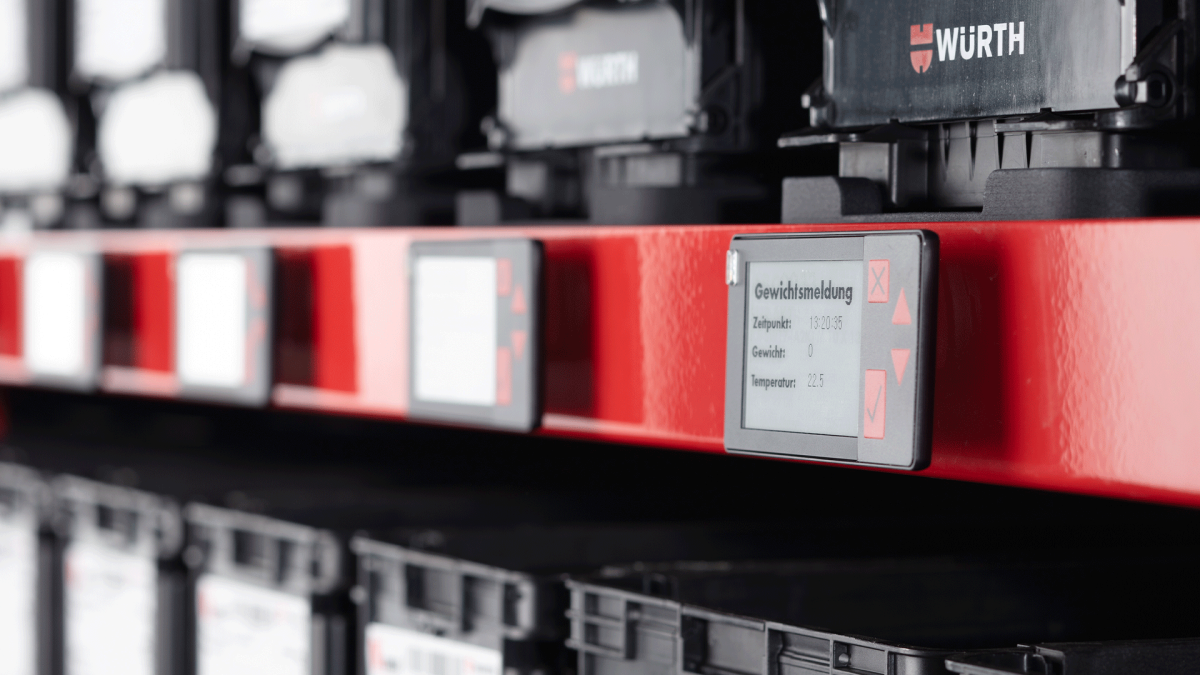 How can the virtual world and the real world be connected?
The previous shelf label system can now be replaced by the new iDISPLAY labeling system. This technology involves not only a multifunctional, digital label system for racks, but also an app that provides a mobile management system for a transparent exchange of data and information.
When attached to a rack rail (patent pending), the iDISPLAY detects its position and transmits this information to the Würth Industrie Service goods management system. The iDISPLAY detects any following changes in position and also knows whether it has been removed completely. It then reports this information back to the app. This continuous comparison of position data allows the shelf plan to be updated automatically and displayed visually. Manual intervention is no longer necessary. A shelf plan can also be created in an inverse process at the storage location itself. To do this, the bins are first placed in the shelf on-site in accordance with the customer's requirements. The iDISPLAY is then assigned to the bins at random; this means that the iDISPLAY is attached to the shelf and then linked with the bin data. Using this data, a virtual shelf can be created automatically via the CPS®MOBILE app. CPS®MOBILE provides an additional management system and enables a transparent exchange of data and information. It gives information about the location and status of the bins.
They are the first solutions to not only enable exchange from the digital to the real world, but also communication from the real world to the digital world.
Features:
Bin information and optimisation
Shelf plan and management
Order release
Pick-by-Light
Put-by-Light
Item blocking function for security in the event of an error
Automatic data transmission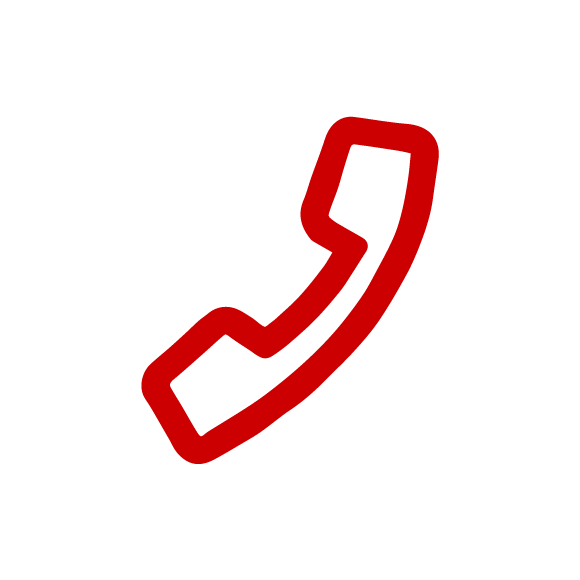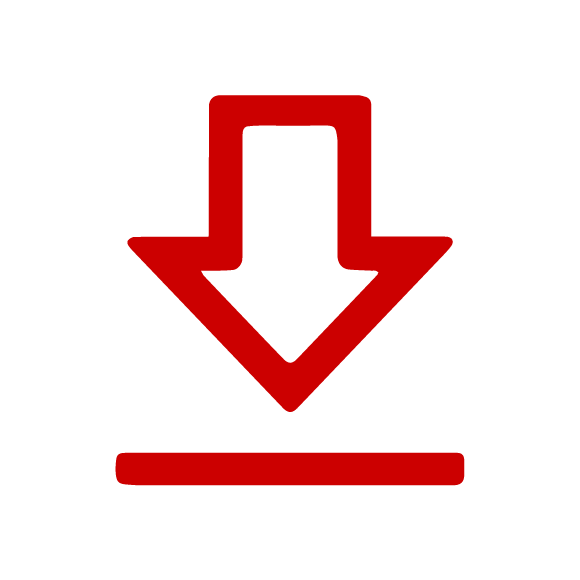 Websites can save or retrieve information in your browser in the form of Cookies. This may be anonymous statistical data, information about you, your settings or devices used, in order to enable a personalised web experience or so that the website works in the way you are expecting it to.
Wir respektieren Ihr Recht auf den Schutz Ihrer Daten. Deshalb können Sie entscheiden, bestimmte Arten von Cookies nicht zu akzeptieren. Eine Übersicht und die Einstellungen zu den von uns verwendeten Cookies finden Sie hier. Sie können diese Einstellungen jederzeit ändern, wenn Sie unsere Datenschutzerklärung aufrufen.
By saving, you confirm that you have understood the settings specified for Cookies and that you agree with them.
The Würth Industrie Service GmbH & Co. KG collects and processes the personal data provided in the form in order to process the requested request for you. Please note the mandatory fields in the forms. The legal basis for this processing, the absolutely necessary data, is Art. 6 para. 1 lit. b DSGVO, implementation of a pre-contractual measure. The processing of data voluntarily provided by you is carried out on the basis of Art. 6 para. 1 lit. f DSGVO. Thereafter, processing is permissible which is necessary to safeguard our legitimate interests. Our legitimate interest is to have contact with you, our customers, to improve our consulting quality and to be able to contact you more easily in case of possible queries. The data collected will only be stored by us for as long as is necessary to process your enquiry and to contact you. They are then deleted.

Supplementary data protection information, in particular regarding your rights to information, correction, deletion, restriction of processing, objection and complaint, can be found in our data protection declaration.