Document management – isi!! Hazardous substance management

Our online tool isi!! Hazardous Substance Management helps you to manage the hazardous substances you use so that you can easily act safely and in compliance with the law. It provides you with safety data sheets, operating instructions, hazardous substance directories and supports you in the preparation of hazard assessments.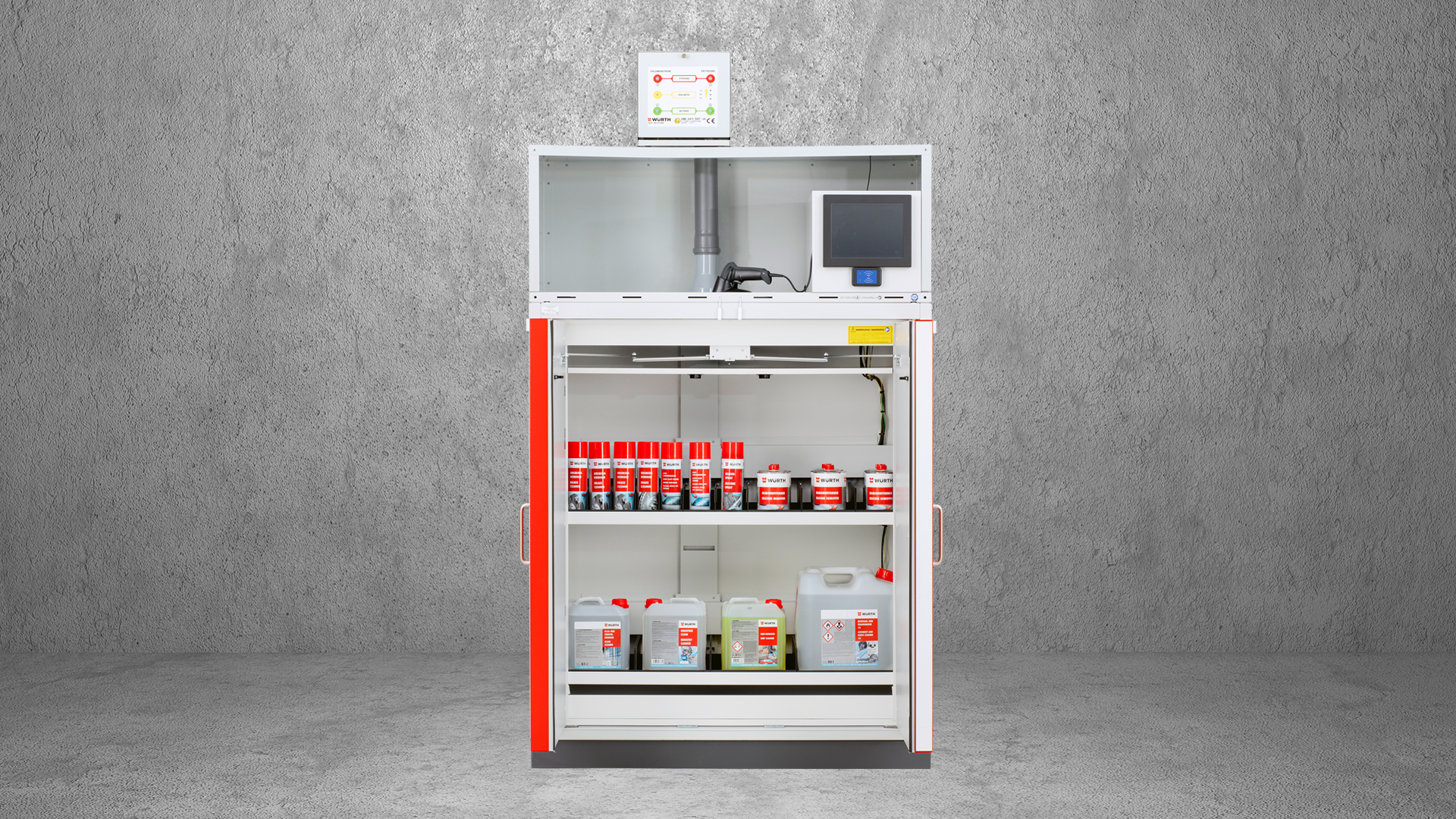 Storage systems for chemical-technical products

You need to observe various legal regulations when storing hazardous substances. We offer you an extensive range of safety cabinets, material cabinets as well as environmental and chemical cabinets for the safe storage of your chemical-technical products.