Hard foam inserts OPT-I-STORE®: Clear and safe storage
Individually designed rigid foam inserts, either on their own or combined with factory equipment, provide even greater organisation in the workplace and contribute to the implementation of the 5S rules for optimised workplace design.
The OPT-I-STORE® hard foam inserts are made of high-quality and robust hard foam and offer a wide range of colours and thicknesses. Each inlay is milled from a single piece and can be shaped into almost any shape.
High-quality protective packaging for any type of product.
Your advantages
Available from lot size "1"
Quick access to tools and small parts
Improved overview, organisation and control
Secure transport
Protected storage
Quick detection and easy replacement of missing tools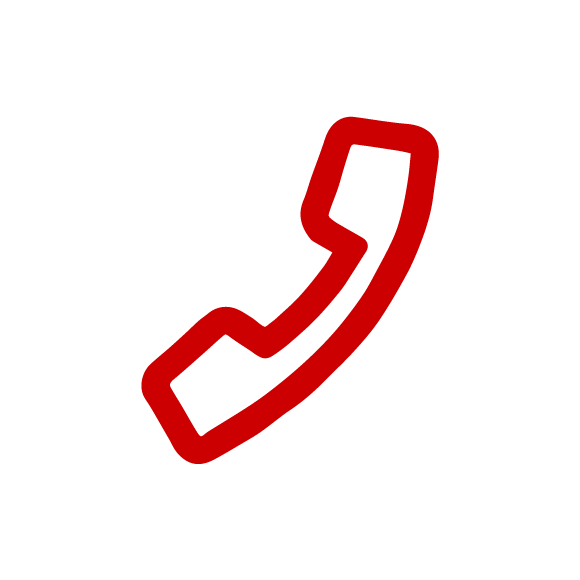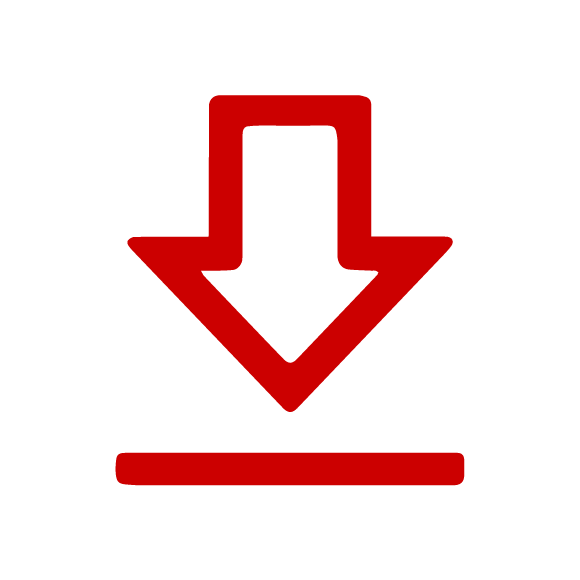 Websites can save or retrieve information in your browser in the form of Cookies. This may be anonymous statistical data, information about you, your settings or devices used, in order to enable a personalised web experience or so that the website works in the way you are expecting it to.
Wir respektieren Ihr Recht auf den Schutz Ihrer Daten. Deshalb können Sie entscheiden, bestimmte Arten von Cookies nicht zu akzeptieren. Eine Übersicht und die Einstellungen zu den von uns verwendeten Cookies finden Sie hier. Sie können diese Einstellungen jederzeit ändern, wenn Sie unsere Datenschutzerklärung aufrufen.
By saving, you confirm that you have understood the settings specified for Cookies and that you agree with them.
The Würth Industrie Service GmbH & Co. KG collects and processes the personal data provided in the form in order to process the requested request for you. Please note the mandatory fields in the forms. The legal basis for this processing, the absolutely necessary data, is Art. 6 para. 1 lit. b DSGVO, implementation of a pre-contractual measure. The processing of data voluntarily provided by you is carried out on the basis of Art. 6 para. 1 lit. f DSGVO. Thereafter, processing is permissible which is necessary to safeguard our legitimate interests. Our legitimate interest is to have contact with you, our customers, to improve our consulting quality and to be able to contact you more easily in case of possible queries. The data collected will only be stored by us for as long as is necessary to process your enquiry and to contact you. They are then deleted.

Supplementary data protection information, in particular regarding your rights to information, correction, deletion, restriction of processing, objection and complaint, can be found in our data protection declaration.